Your local full service detail professionals!
Rhinelander Detail Pros is your one-stop shop for ALL your automotive, boat, RV, trailer, motorcycle, and windshield detailing needs!
Check out our comprehensive service and price menus to the left, then call us at 715-365-8102 to make your appointment!
We now do commercial vehicles!
Call for free quote.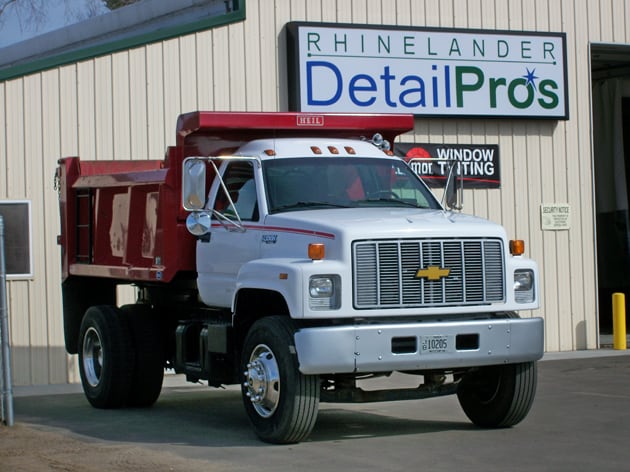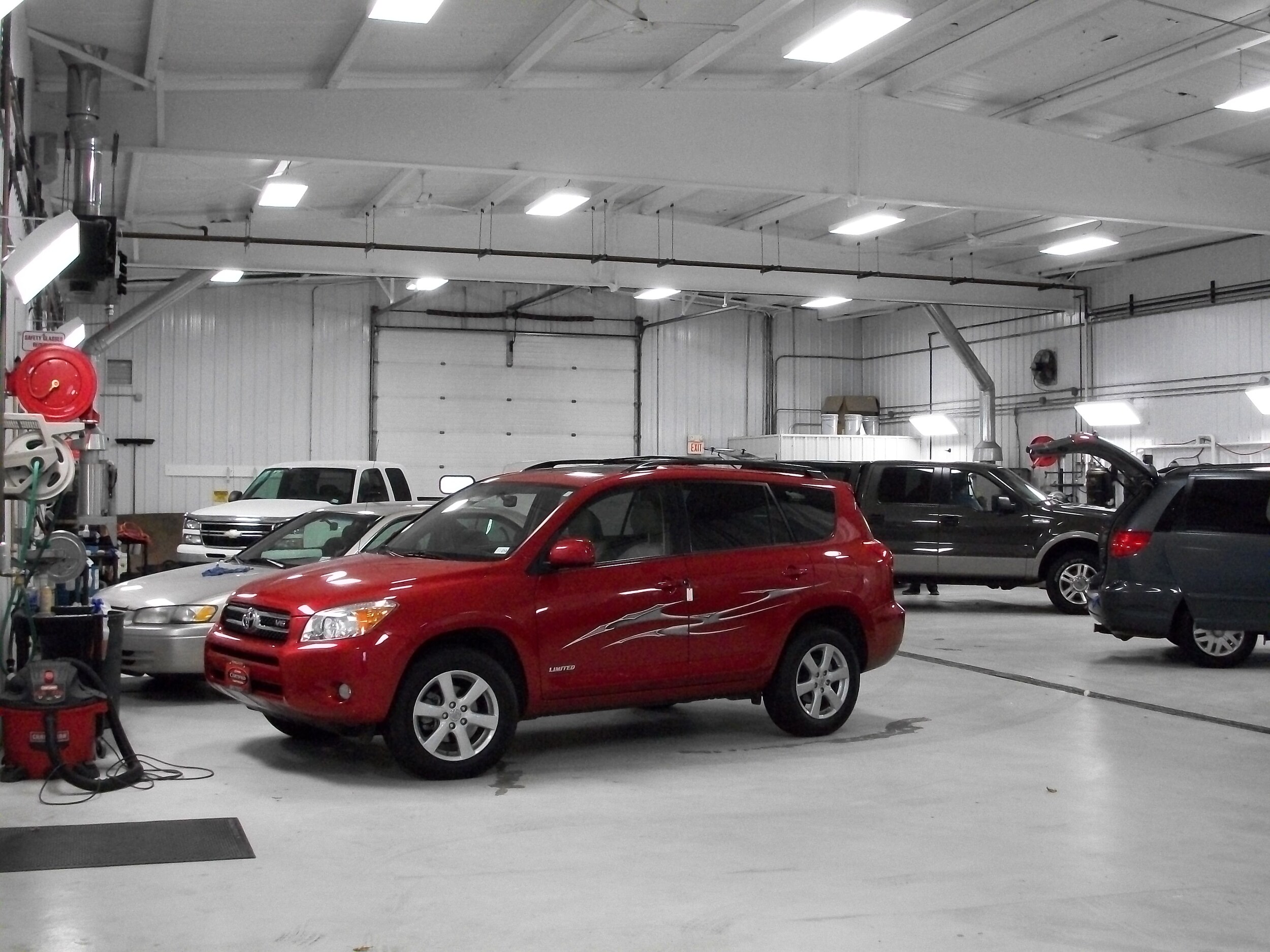 Sit and wait for your vehicle in our waiting room which has free WI-FI and television!